How can we help you today?
If you have a question, comment, or would like to discuss a claim or request a policy change, please use the form below to get the process started. Alternatively, you can also call our office directly and speak with a member of our team. Thank you!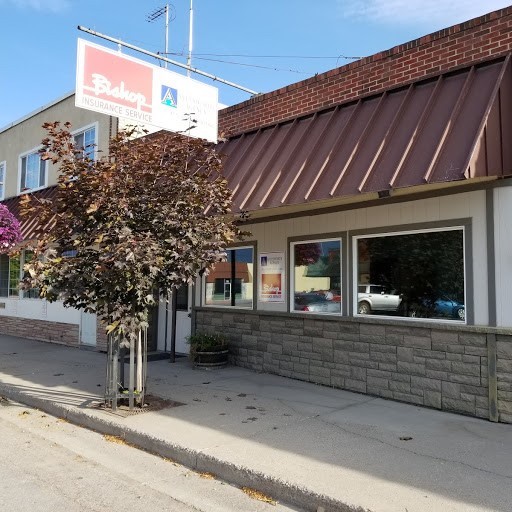 For your protection, coverage cannot be bound or changed via voice-mail, e-mail, fax, or online via the agency's website or Facebook page.
Ronan Location
209 Main St SW
Ste A
Ronan, MT 59864
(406) 676-5300