We have a plan for you
At the core of our mission is the commitment to educating individuals and business owners about their insurance options. Informed customers can make confident decisions, selecting the coverage that best meets their needs. Navigating the insurance world can be simple – let us guide you through the process and help you find the perfect policy tailored to your unique requirements.
Insurance doesn't have to be complicated. With us, it isn't.
Navigating insurance can be daunting due to the complex jargon, terms, and coverages. Our team at the Bishop Insurance empowers clients by providing clear explanations, ensuring they comprehend how their premium dollars are utilized.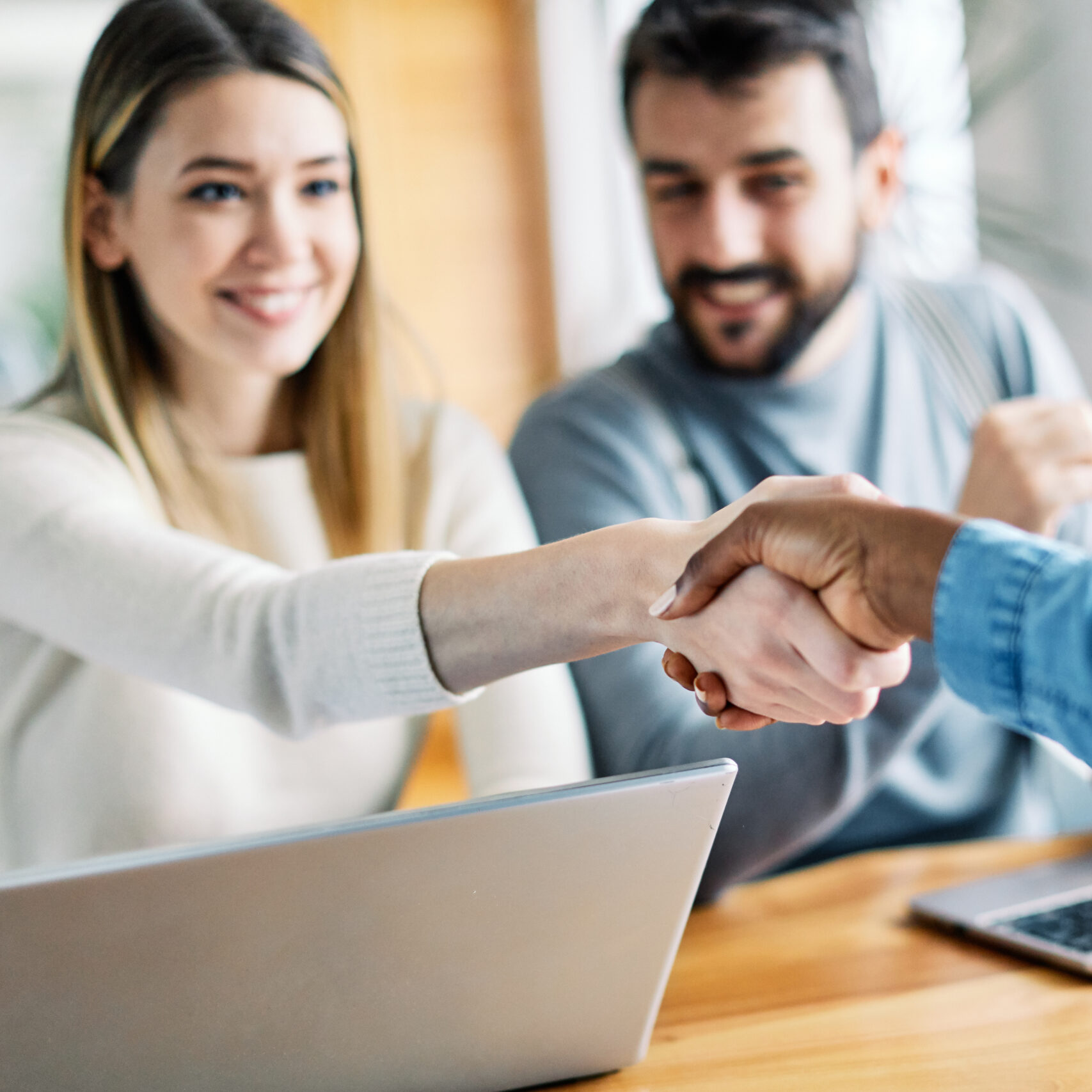 Personal Insurance
At Bishop Insurance we help individuals and families worry less about their insurance protection.
Commercial Insurance Insurance
Bishop Insurance specializes in helping business owners protect their livelihood